Relocated to Study Abroad? Let's Help You Settle In!
Overseas education, visa, traveling, accommodation; you have crossed these hurdles, and you're finally set to study abroad in a new country, congratulations!
However, you may feel the pressure to get a lot done in your first week or month of arrival, and this is great, but you should take time to rest because settling into a new environment can be daunting.
It is why we have created a short list of tips to help; grab your popcorn, and let's dive in!
1. Organize Your Things
When you move into accommodation for your overseas education, it is appropriate to make yourself at home by sorting out your belongings and arranging them in your new space.
It would help if you took some sentimental items, such as a picture frame, to make you feel connected to home and comfortable.
Moreover, research has shown that an organized environment gives a feeling of being productive and may eventually lead to more productivity.
You can also create a routine that you can easily stick to as this can help track your productivity, but don't be too hard on yourself; take one step at a time.
2. Research The Area
We are in the technological age, and every information you need is at your fingertips, literally. You are probably holding your phone right now (you see, at your fingertips); put that phone to good use!
You can research the closest healthcare center, supermarkets, recreation destinations, customs, safety rules, and the crime rate in that neighborhood; you need to be aware of these things for your safety and ease of living. 
3. Keep an Open Mind but Stay Careful
When you go to study abroad, you may want to keep an open mind to take in the goodness in that city; explore new places, and make a friend (or two).
However, in doing these, don't be too trusting and ensure that you adhere to general safety rulers; and those specific to that community.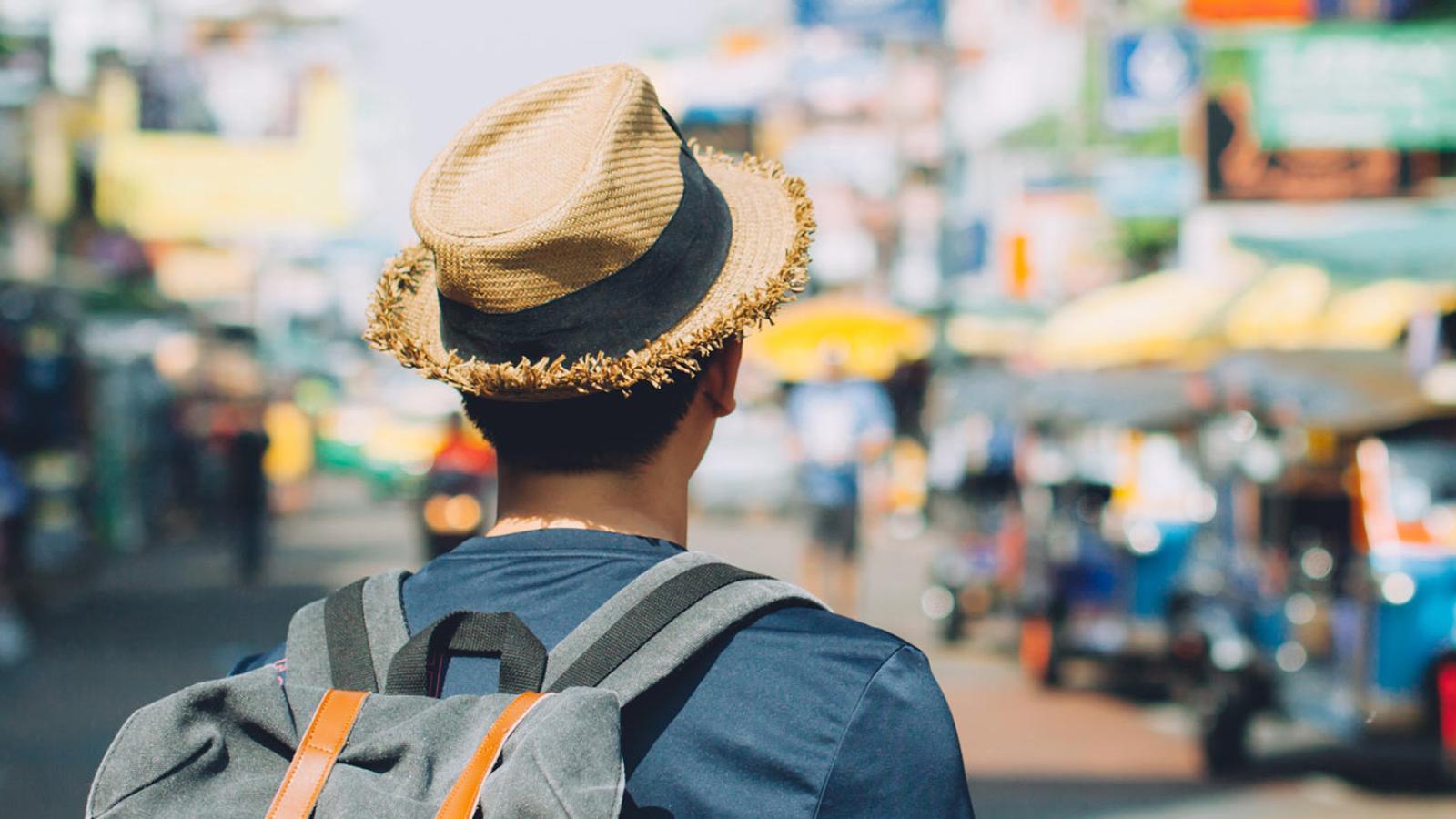 4. Stay in Touch with Old Friends
It is challenging to communicate with friends from home and family when you go for your overseas education, especially with a tight schedule.
You would need to create time to reach out to them once in a while because it would make you feel less lonely and give you the mental and emotional energy you need to forge ahead.
5. Join a Community, Club/Organized Group
Whatever city you have moved to, there would be groups and clubs you can join, whether in your school, workplace, or even the community; find one that suits you and join.
TGM Education has a community where students in their network who have gone overseas for their education belong; they interact, share their struggles, and ask questions!
Follow the link below to inquire about how TGM Study Abroad Consultants can help with your plans to go abroad; you get to join their community later – https://t.me/+sbkBP3JVwg01YTBk
Previous
September 14, 2022